About
We're an established local business offering a drive in and an internet booking service. You don't pay online, just place your booking and you'll be able to select a date to come in and have your tyres fitted and make a payment in the normal way.
GMS Auto Motors are experts in automotive parts repair including tyres, brakes, exhausts, MOT testing, car servicing.
We're open 6-days-a-week from 7.30am to 5.30pm Monday to Friday, 8:00am to 12.00pm on Saturday and we are closed Sunday. If you don't find waht your looking for You can call us on 01652 660022.
MOT
We all dread having to leave our vehicle to have every inch scrutinised by someone else.
We here at GMS Motors we have the solution, leave it with us!
We have only one intention: To have your vehicle leave fit to keep you and your vehicles contents safe in any circumstance.
SERVICE
Any minor or major servicing can be carried out by our teams of qualified auto technicians. We only use approved products to keep within guidelines of any and all manufacturing service agreements. Specific materials will be used if requested but our team know, as well as you do, what is best for your vehicle.
We know how busy things can get and checking service dates does not fit into the "To-Do List" of many peoples daily plan. This said, at your request, we can contact you via email or telephone when it gets near that time again. This can be arranged for every 4,6 or 12 months.
We care about what you care about.
This meaning, all jobs carried out are done so with the utmost respect, as if it was one of our own.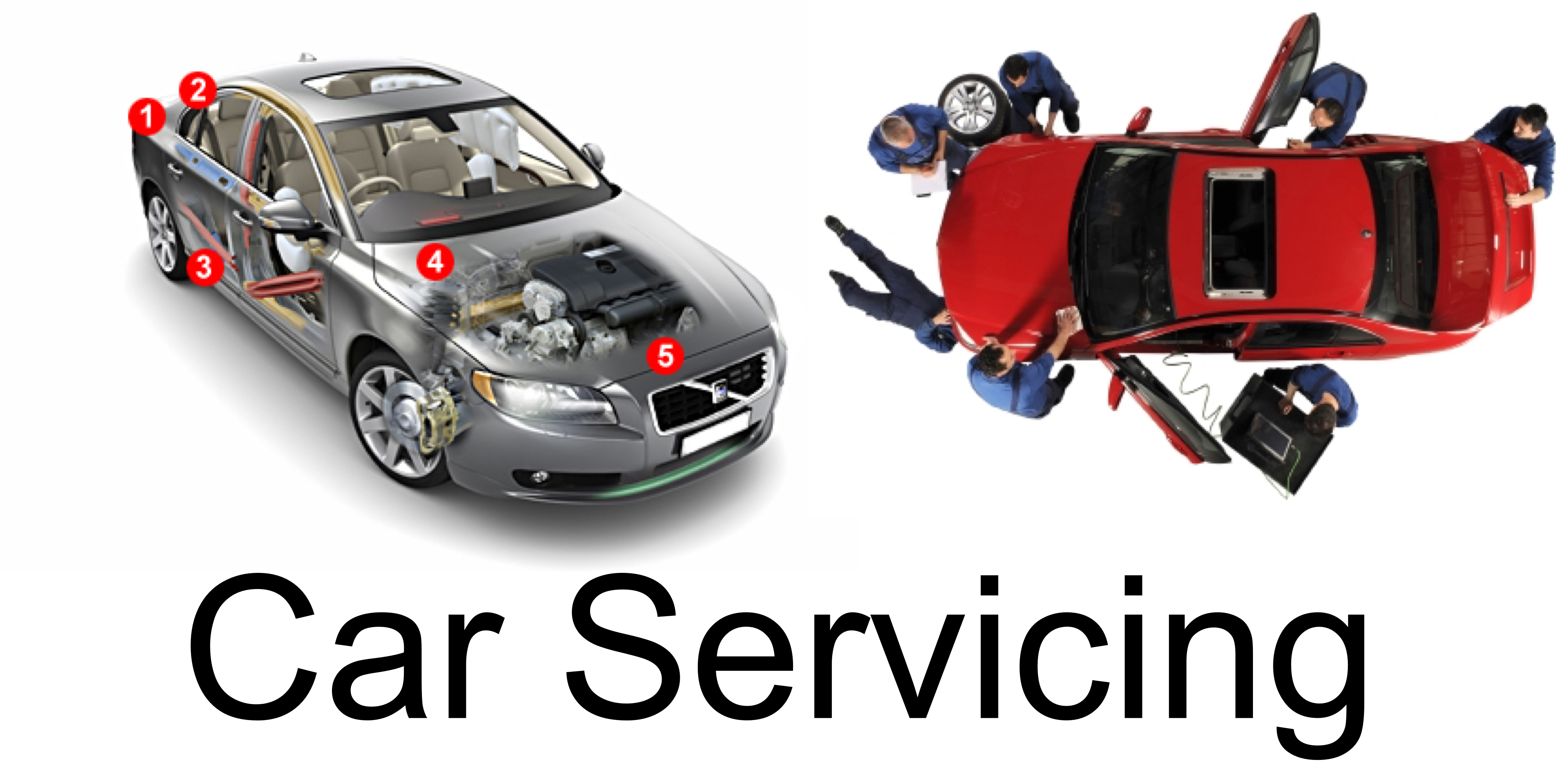 Enter your registration